Business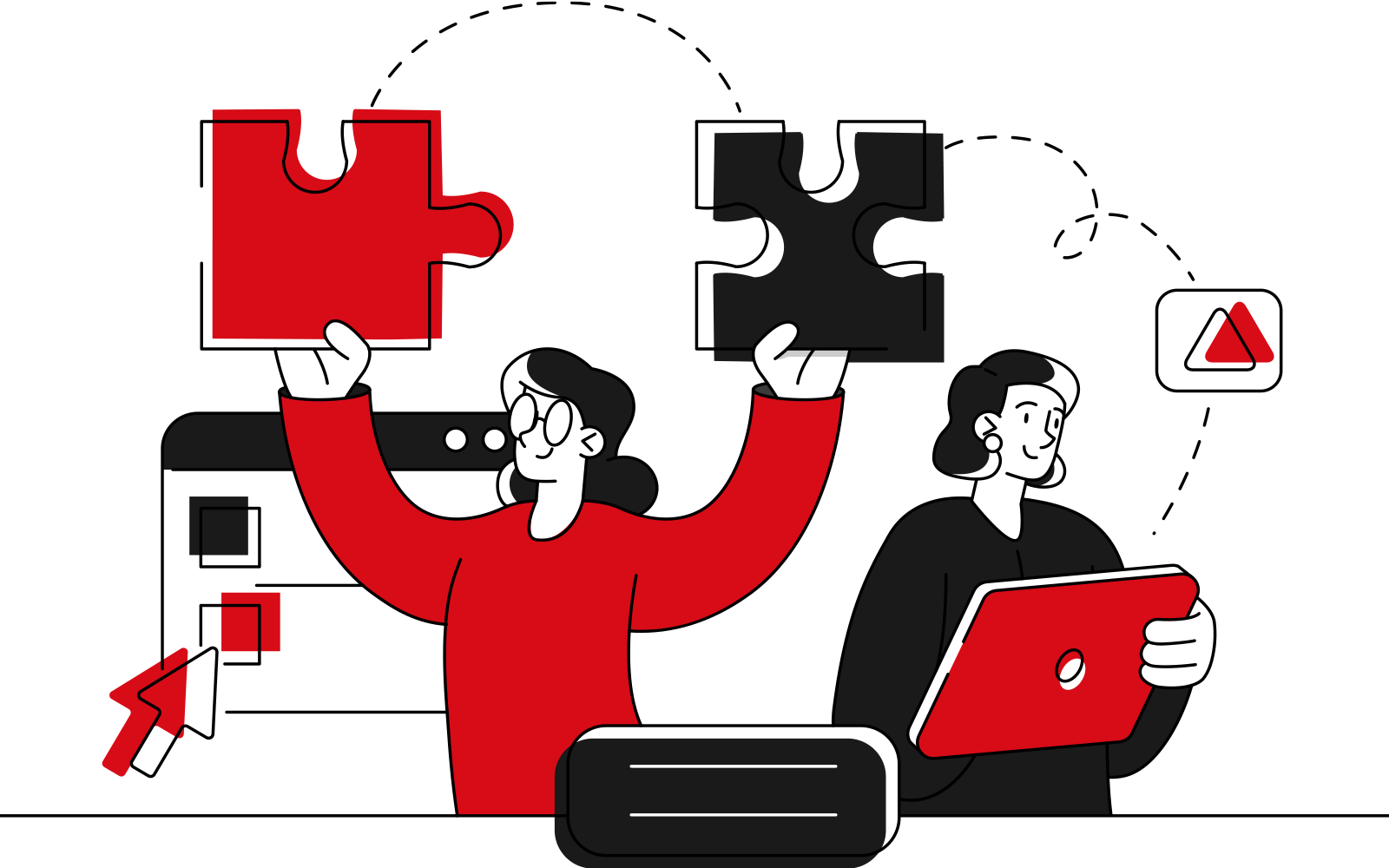 Revitalizing Regions Nationwide and Contributing to Local Activation.
The Group is currently expanding its scope to encompass a project named "Axel Japan," which supports corporate promotions through the engagement of talents, in addition to our existing ventures in "e-Magazines" and "Solutions."
Our offerings include the creation and distribution of complimentary e-magazines, coupled with a diverse range of solution services tailored predominantly for e-commerce enterprises. These services provide the opportunity to utilize the images and videos of renowned talents for corporate PR purposes, all without upfront costs and with only a monthly subscription fee.
Our objective revolves around contributing to the flourishing of dynamic local communities. We achieve this by interconnecting businesses, organizations, communities, along with individuals, objects, and information, via distinctive services that are unique to us and beyond replication by others.
Every member of our team operates as a promotion specialist, leveraging our exclusive expertise in marketing, technology, and problem-solving. Collaborating as an integrated part of our client companies, we experience collective growth while granting consumers access to versatile and beneficial information.
Our aspiration is to play a role in realizing a society where individuals can readily engage with a myriad of valuable information in their daily lives.
Promotion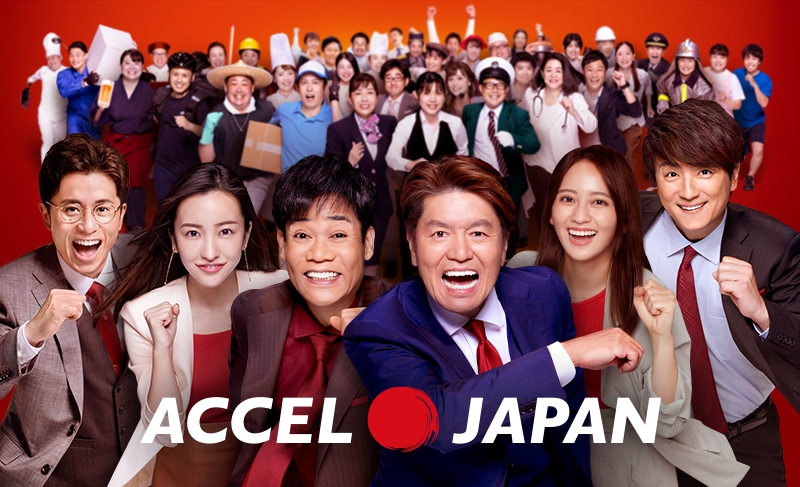 Corporate support project to accelerate the growth of the Japanese economy
We provide a promotional tool that allows you to use photos and videos of famous talents for a fixed monthly fee with an initial cost of 0 yen, and a new project "ACCEL JAPAN" that provides a place for management to learn and interact. You can use photos and videos of famous talents for promotion of your company's services and products, recruitment activities, etc. We will accelerate corporate growth and contribute to the revitalization of the Japanese economy.
Brangista YELL Inc.
Digital magazines・web media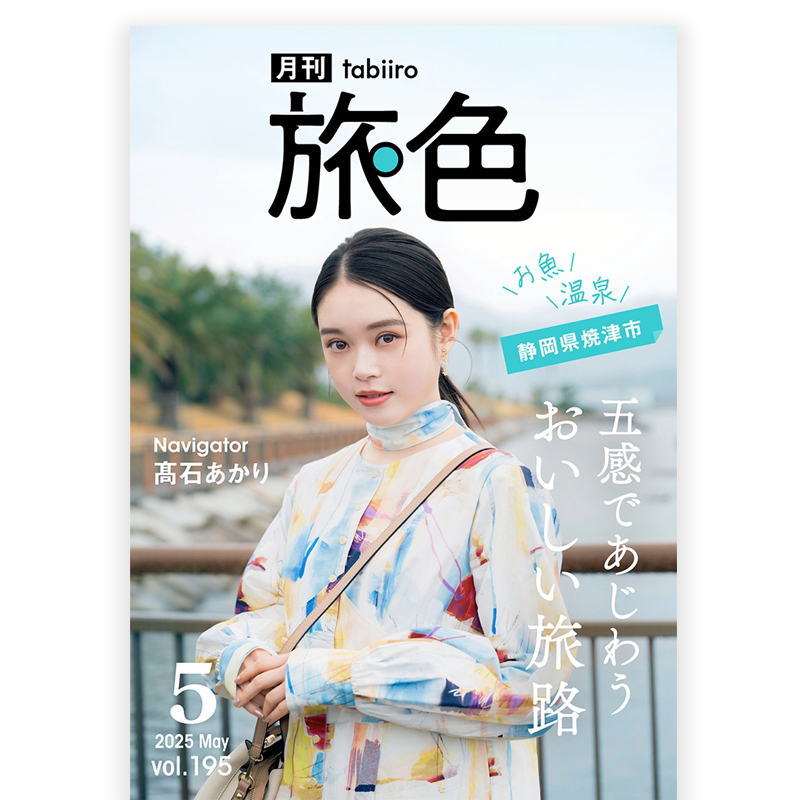 We produce and publish electronic magazines and distribute advertisements.
We produce and publish e-magazines that can be read free of charge as a new medium that combines the goodness of magazines with the rich expressiveness and convenience of the web. We publish multiple e-magazines in a wide range of genres, including the travel e-magazine "Tabiiro". For client companies, we provide services such as posting advertisements in electronic magazines and commissioned production of electronic magazines. It is used as a tool for attracting customers by providing magazines that lead to the improvement of corporate brand value and functional magazines unique to electronic magazines that allow reservations and purchases on the spot while reading magazines.
Brangista Media Inc.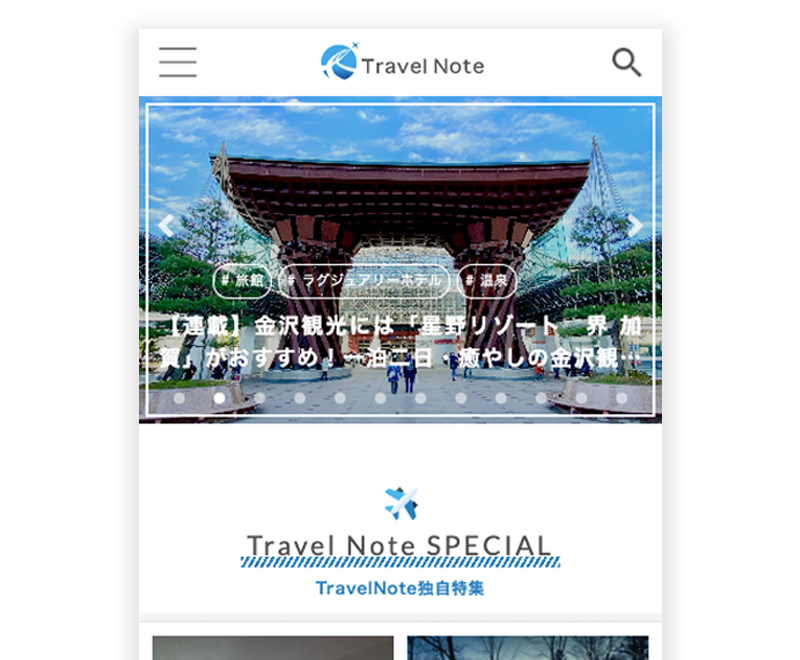 Public announcements will be distributed on the web media "TravelNote".
We operate the web media "TravelNote" that provides information on domestic and overseas travel, tourist spots, restaurants, hotels, etc. By distributing high-quality articles, we have built a highly profitable Internet advertising business, and are working to achieve synergistic effects with Tabiiro.
CrowdLab Inc.
solution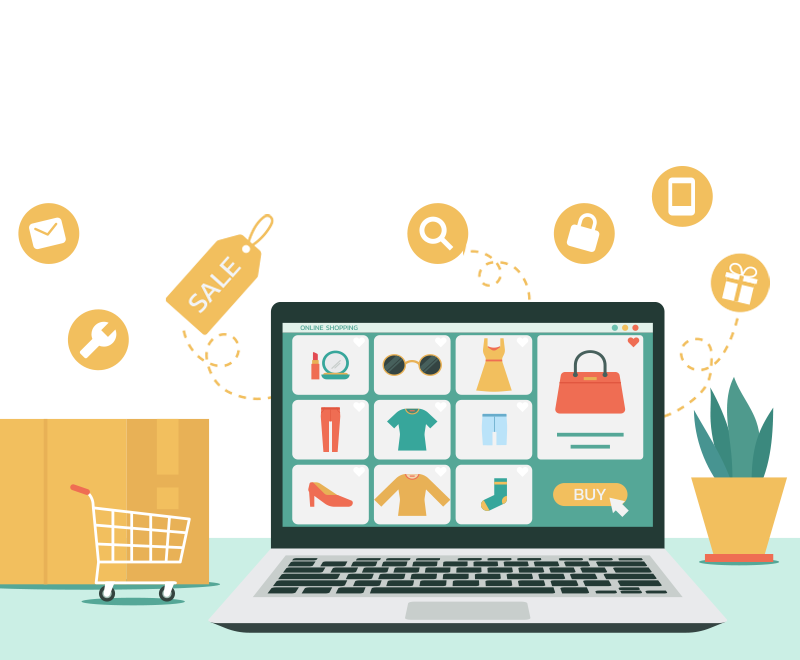 We offer a one-stop promotion through EC site central management ASP provision, web page creation, etc.
We provide services that can be provided by our company alone, from website creation and operation according to the strategies and needs of client companies, to the development of new customers and the conversion of customers into repeat customers. With an eye on the development of the EC market, we are also focusing on services for EC companies, and we provide one-stop services such as consulting, page creation, analysis, promotion, etc. doing.
Brangista Solution Inc.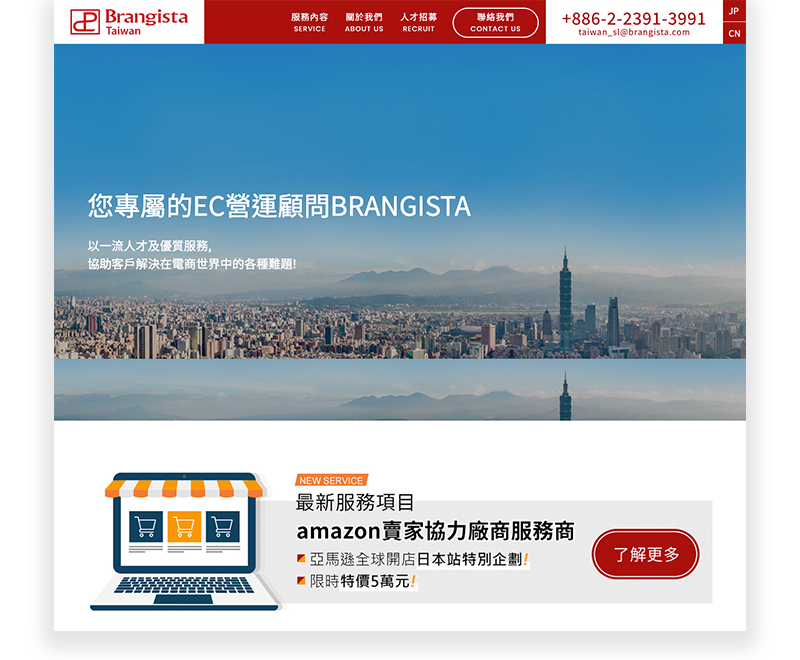 We provide solutions to Japanese and local companies operating in Taiwan.
Established an overseas subsidiary, Brangista Taiwan Inc., in Taiwan. We provide solution services to Japanese companies operating in Taiwan and local companies based on our abundant experience and various know-how accumulated over 10 years in Japan.
Brangista Taiwan Inc.