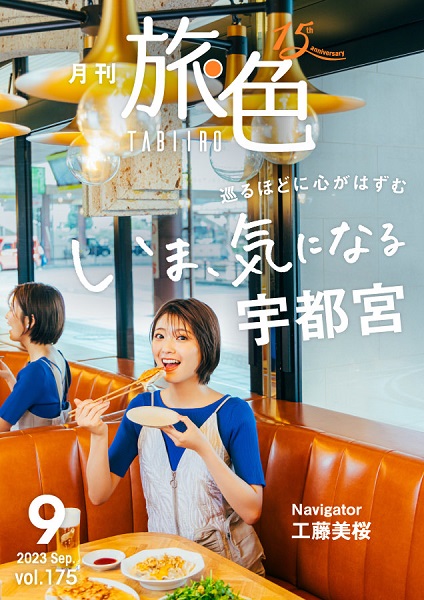 Travel guides for the adult women. Spectacular photography, vivid writing, amazing destinations.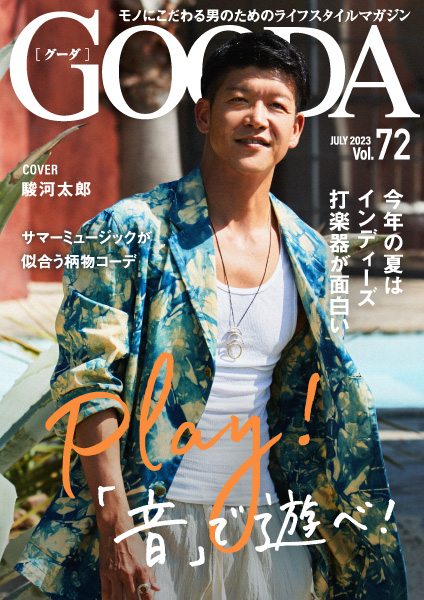 Fashion for the professional man. GOODA knows that clothes don't necessary make the man, but they can certainly make an impression that lasts.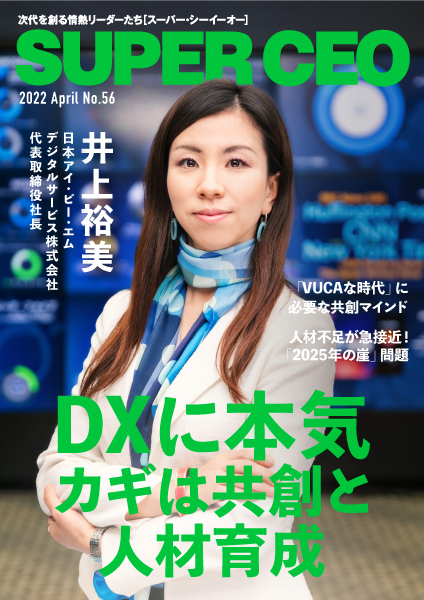 "SUPER CEO" is a business magazine for leaders who carry tomorrow. We will provide information that will accelerate the business, on the theme of the company's founding episode, development story of products and services, and human resource development.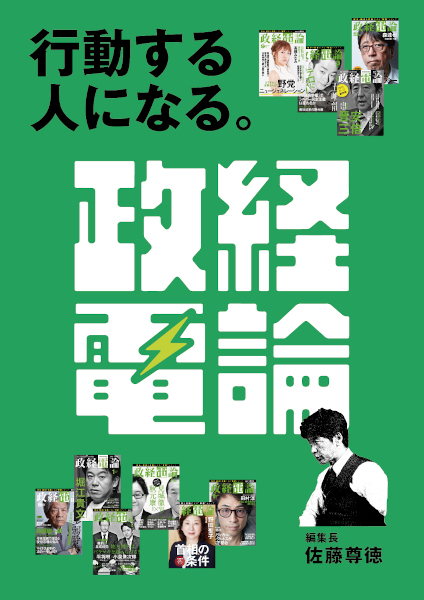 We transmit the importance of politics and economics, and also disseminate useful information in society. Our mission is to encourage spontaneous action of youth today by having lively exchanges between accumulated knowledges of political and business circles and feelings of young generations.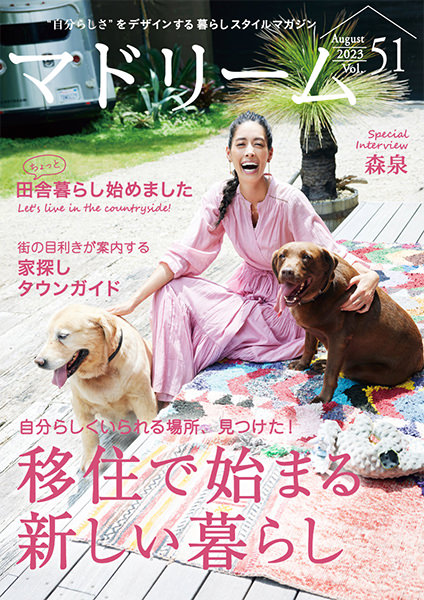 A personal lifestyle design magazine. Your own style, your own way. From interior design to apartment hunting, Madream helps you create a living environment that matches your own unique style. After all, the key to living a sophisticated life day to day is making your surroundings reflect your style. Madream offers design suggestions and ideas for living on your own terms.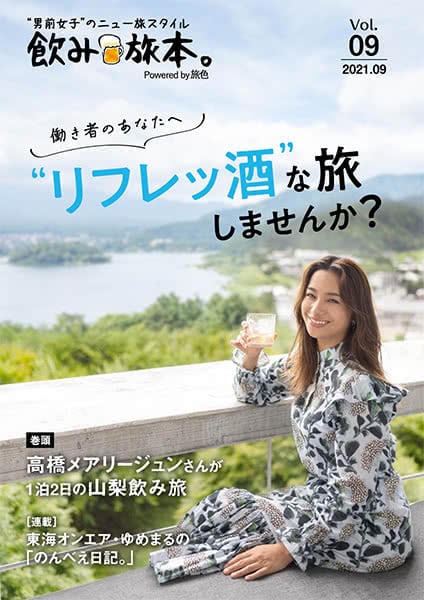 TABIIRO's supplement, ''NOMITABI'', focuses on how to enjoy alcohol and snacks. ''NOMITETSU'' etc. break the impressions such as the regular female tourism , the content facing to the tough ladies who have their own life styles.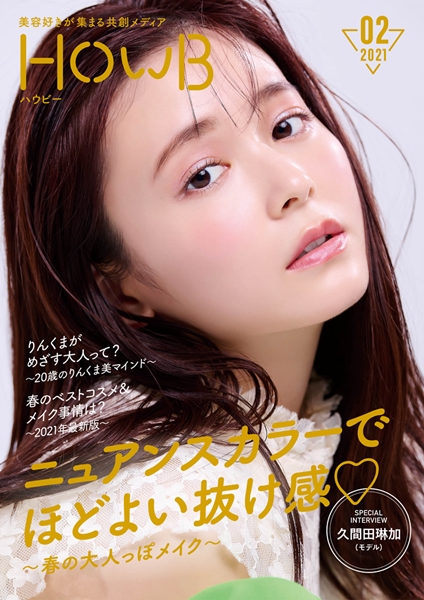 HowB is a mobile-compatible web magazine that forcuses on how to get beautifull face&body for young girls.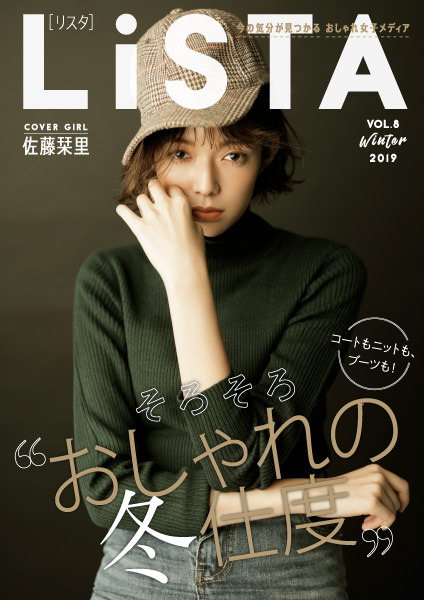 LiSTA is a new fashion magazine published by "SHOPLIST".It is packed with trend information and coordinate tips, and you can shop immediately as soon as you care.If you want to be fashionable with time savings & cost performance, check LiSTA from now on!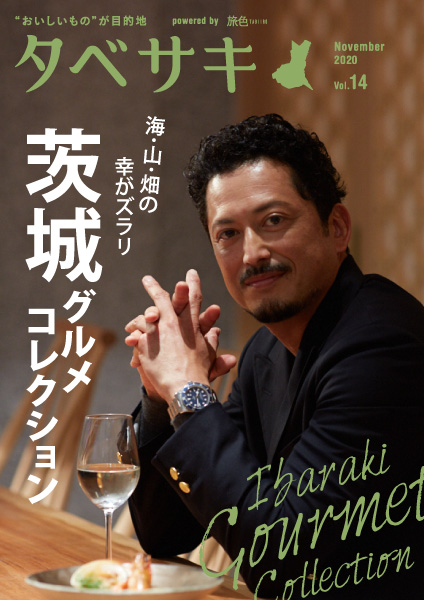 The gourmet information guide who would like to tell something good to a favorite person. I'll take up a trend of a food, a dish and an area and introduce gourmet information in season.