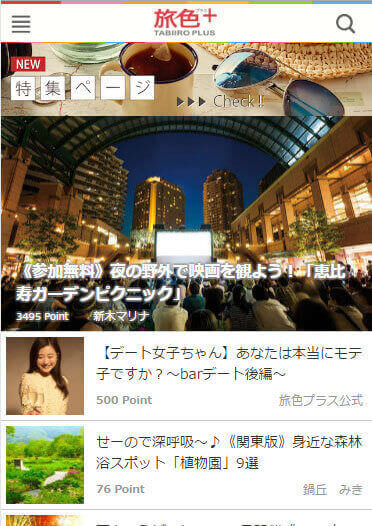 A travel news magazine that provides travel information for girls. This magazine is full of the kind of travel information that girls are seeking. Tabiiro Plus gives you the latest information on trips, outings, and restaurants!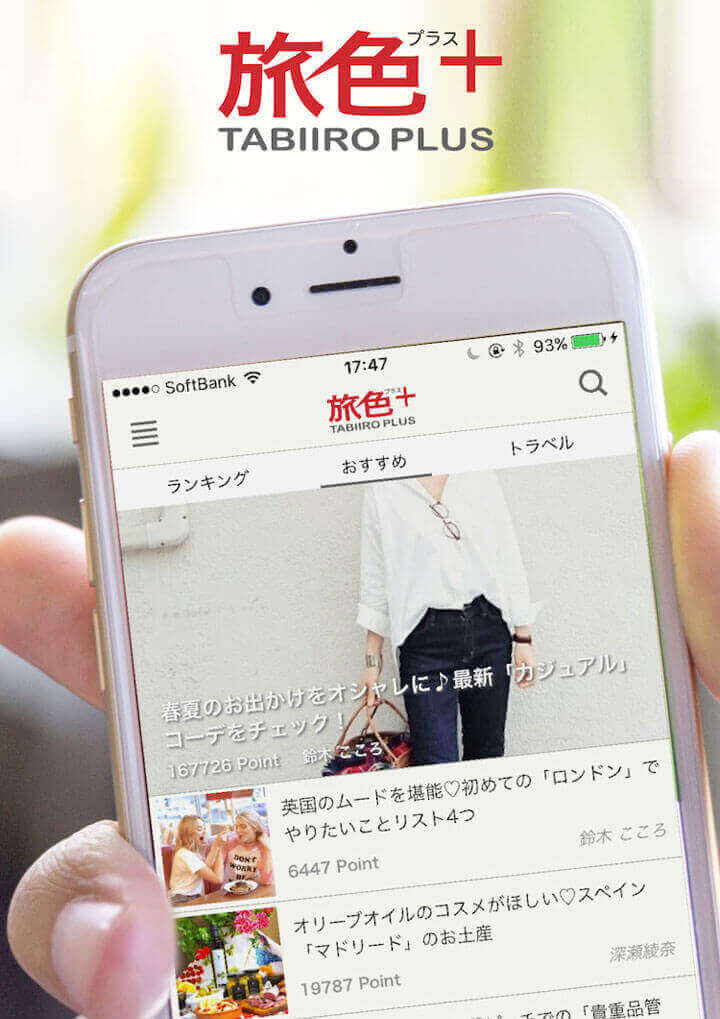 A free application for reading Tabiiro Plus. This is an iPhone application for readers who want an easier way to read Tabiiro Plus. Once you download the application, you can view the latest trends in travel anytime.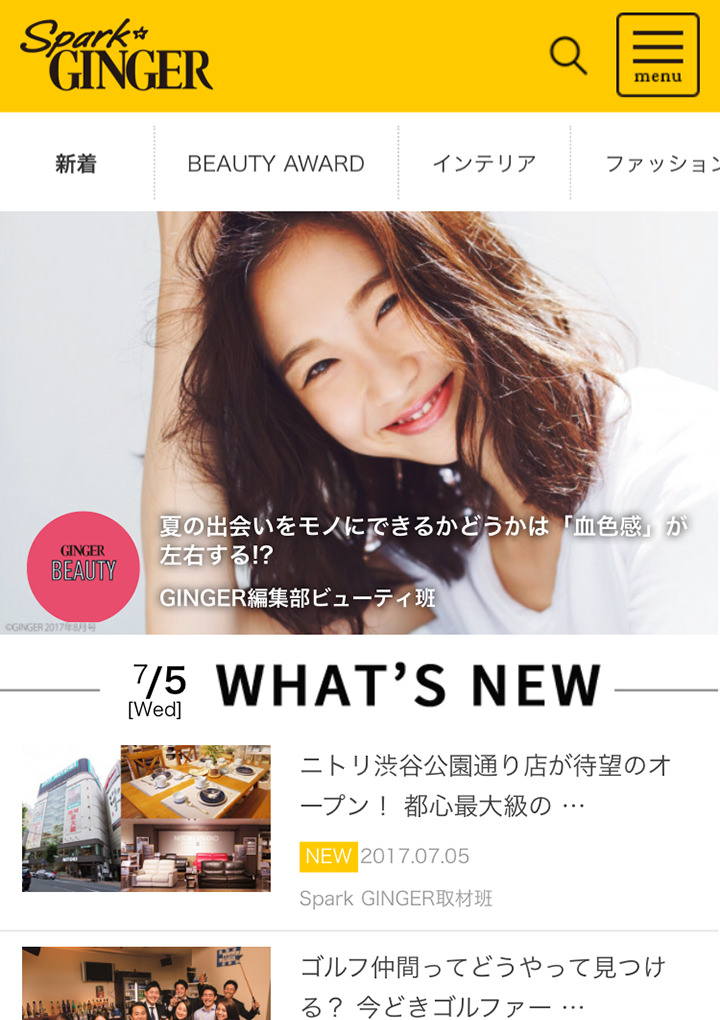 We are providing Web technology for the opening and operation of Spark GINGER, the official website of GINGER, a popular women's magazine published by Gentosha.