Top Message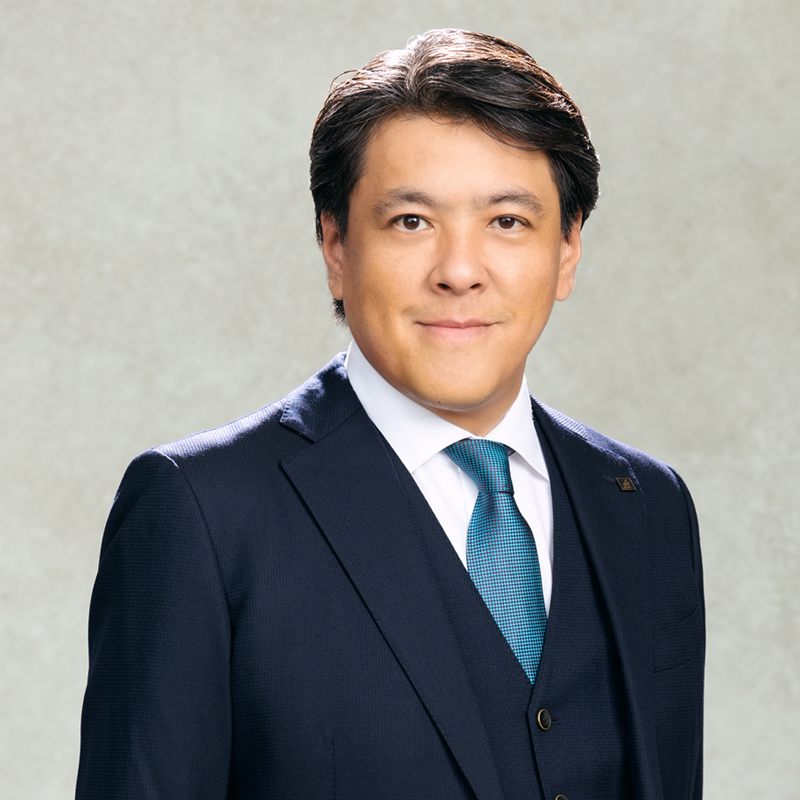 Dear shareholders,
I would like to take this opportunity to express our sincere appreciation to all of our shareholders for your continued support.
During the fiscal year ended September 30, 2022, we began to see positive signs in the tourism and restaurant industries, although we must continue to monitor the impact and trends of COVID-19 closely. We applied new accounting standards this fiscal year, recording an increase in sales and a second-consecutive year of upward performance revisions.
Brangista Media, Inc. enjoyed strong advertising sales from local governments in connection with Tabiiro, and we signed tie-ups with a total of 39 local governments in the fiscal year ended September 30, 2022, setting a new record for such partnerships. We already signed new tie-ups with 24 local governments for the fiscal year ending September 30, 2023. These advertising and PR partnerships are designed to create a recovery in the number of visiting tourists to these regions, which experienced a significant decline during the COVID-19 pandemic. We also hope to encourage a higher volume of hometown tax donations, and to promote these outlying areas as desired destinations for new immigration and settlement. We intend to increase sales and contribute to regional revitalization through the production of digital magazines, videos, and print media.
With measures to stimulate domestic tourism and the lifting of immigration restrictions, hotels, inns, restaurants, and other tourism and food services industries are seeing a gradual recovery. As the business environment continues to recovery, we will continue to seek opportunities to expand our own businesses.
Brangista Solutions, Inc. reported solid performance in contract sales.
In October 2022, we established Brangista YELL, Inc. and launched a new project, ACCEL JAPAN. ACCEL JAPAN offers a promotional tool for using photos and videos of notable Japanese celebrities in corporate promotions in for a flat monthly fee. The project also provides opportunities business executives to learn and interact. In this way, SMEs will have nearly the same access to using celebrities in promotional campaigns as major corporations. We expect the project to support corporate growth in Japan and contribute to the expansion of the Japanese economy. Our own company has seen the growth of the market through new businesses that generate additional sources of sales, leading to what we believe will be a higher level of sales performance.
We project the fiscal year ending September 30, 2023 to be a third consecutive year of sales gains. Group employees will pull together, meeting the expectations of our shareholders and returning Brangista to the pre-COVID path of expansion under which we recorded 10 consecutive years of growth.
IR